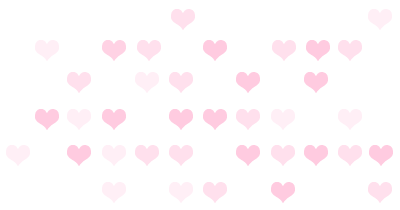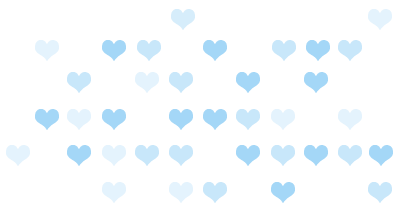 Frequently Asked Questions
---
PerfectRishta is the new startup in India's Matrimonial industry which aims to help people to find a Perfect partner of their choices. The Company was commenced in Jan 2021.
PerfectRishta.in is India's first of matrimonial website for the professionals. We help people to find partner from their respected profession.

How PerfectRishta is different from other platforms?

PerfectRishta can be termed as a modern matrimony site. It serves to its premium pool of age group; 25-35 years, who are looking for a serious relationship with an intent to get married within a year or two. Unlike traditional matchmaking & matrimony sites, PerfectRishta.in provides hassle free experience to find your perfect one.

How does PerfectRishta calculate compatibility score?

Compatibility Score depends on various criteria like Profession, Gender, Location, Community, vegetarianism & many other options. This is prediction from PerfectRishta platform about its members & theirs matches.

What is PerfectRishta Premium?

PerfectRishta Premium upgrade helps you find your compatible one with added benefits like:
Unlimited Connection Request Increase your chances 5 times more of making connections
Profile boost Jump the queue to get noticed & connect with 10 times more matches
Crown badge Stand out to your matches & get more connections
Pro-tips from our experts Get guidance on profile improvement from our inhouse team

For this, refer the Premium page on the app



What is PerfectRishta Crown Badge?

A crown icon appears on the profiles of users who have upgraded to PerfectRishta Premium. This feature allows the member to stand out amongst the crowd by increasing their profile visibility 10X more. Profiles with premium badges usually get 5X more compatible 'Interest' request and hence their chances of finding their compatible increase many folds.

How to get Contact Details of other Member?

At PerfectRishta, We respect our members' safety as well as privacy - specially of our female members. We that's why have decided never to share contact details of our members to other members directly. Members can send 'Interest' request to their matches & once they are accepted, They are allowed to brew unlimited messaging on our website. Here's where Members can exchange their contact details based on their feelings & trust.

How to initiate messaging with other member?

Once you find details of any member interesting & if you think, The Member is very much suitable to you, You can send them request by clicking on "I'm Interested" button. If the other member accepts your request, Then You can see their name in 'Messaging' tab & can initiate conversations.

We have 15 days Refund Policy. Only If you are not connected with any member on PerfectRishta and/or You have never made any conversation with any member.

How safe & secure is the platform for females?

Safety and security is our priority. We have a thorough verification process for users who sign up on PerfectRishta. All your personal details are protected and kept under lock and key. We focus on keeping away all kinds of creepy, fraud, dating, non-serious and unfriendly users from the platform through a number of safety measures in the verification process. Apart from this, We will never display your contact details on website. Members can exchange contact details only via Messaging.

How to delete my profile?

You'll see Delete option in the 'Account Settings' tab in Menu.
Deleting your profile means, Your complete profile & data will be invisible to other users. You won't receive any messages or notifications from either PerfectRishta or its users.